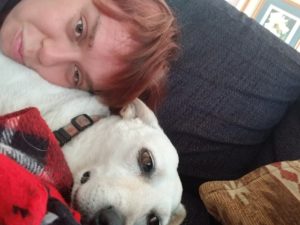 I primarily pet sit just dogs and cats, but I have watched goats. Mostly I stay at peoples' homes while pet sitting, but I do offer pet sitting at my house for some dogs.
For dogs, I walk them at once a day unless a client asks me not to.
I clean and water plants for an additional fee.
polkacide@gmail.com