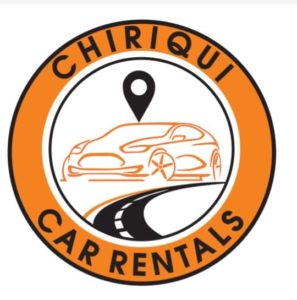 We offer affordable car rentals without the frills and spills.
Rent by the day/week or per month. Insurance is included. We do have some restrictions on our rentals for example you can't take the vehicle over the border or drive in Panama City. We operate in conjunction with Mechanics with a mission in Dolega who services and keep our vehicles running and this is also where you will collect and drop off your vehicle. This makes it convenient for those whose vehicle is in for repairs and while waiting for parts, rent one of our cars.
We offer small deposit and very reasonable rates. Feel free to contact us in the event that you may need a rental vehicle…at this stage all are SUV type automatic vehicles.
For rentals please email us