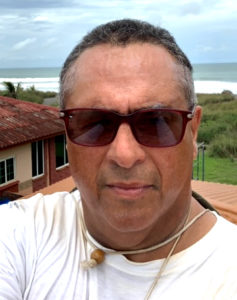 New Construction – Remodeling – Repairs
I do all construction of plumbing, electricity, roof etc. All types of repairs, English spoken, 20 years experience and I built 7 houses, pools and other projects in Playa Barqueta. My territory also includes David and Boquete.
My jobs are done quickly, safely and cleanly for a good price, I always use good materials to produce high quality results for my customers.
Hago todo tipo de trabajos de construcción, plomería, electricidad, techos, todo tipo de reparaciones, cuento con 20 años de experiencia he construido 7 casas de alto estándar en playa la barqueta, piscinas, y demás,
Mis trabajos los llevo a cabo en el menor tiempo posible, de manera limpia y dedicada, los llevo a cabo con el mayor de los esmeros, mis precios son los mejores del mercado utilizando en mis trabajos con los mejores materiales del mercado, ofreciendo garantía escrita por todos mis trabajos.
+507.6613.2429
bennysplace1@gmail.com