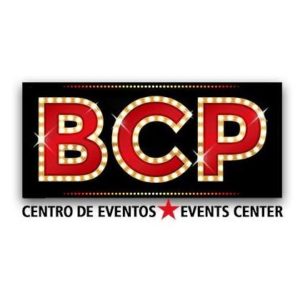 Enriching the life of the Boquete Community through the
Arts, Entertainment, Community Events, and Services.
BCP has been at the heart of the Boquete community since 2005. And while many consider it to be "The Theater" or "The Tuesday Market," in reality, The BCP evolved to become a cohesive organization dedicated to serving the entire Boquete community. And because of our expanding services to the community, while we know that the letters BCP are well recognized, we are changing what they stand for, which is Boquete Community Pulse.