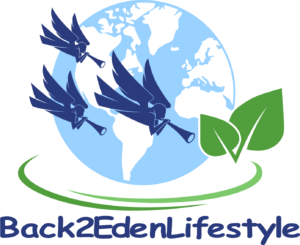 Our Goals
These goals are twofold
1. To promote physical and spiritual health through the upholding of biblical principles as found in the word of God. Back2Eden has a practical approach whereby we aren't only speaking to others about healthy lifestyle but allowing them to experience it at our center. Our goal is to host lifestyle guest who will be able to receive practical lifestyle training, cooking & baking classes, medical missionary training, agriculture training, relationship counseling and bible education.
2. It is our objective to do agriculture on the Back2Edenlifestyle center property in Boquete, Panama whereby we would grow organic produce and dedicate a portion of this produce[i] to aid the less fortunate and those who have been struck by natural disasters. The Back2Eden family has strong ties to the Caribbean and has personally experienced the aftermath of a natural disaster in the like of hurricane Irma. For this reason, we have established that our relief work would include hurricane and natural disaster relief in and around the Caribbean.
This relief work entails growing organic produce that would be labelled and stock by Back2EdenLifestyle by using dehydration or the water bath and pressure canning method. This way we would be able to store food for a long period (5 to 10 years) without using 'harmful or animal' additives and preservatives yet still maintain the nutritional value we need from them.
+507.6161.7817
back2edenlifestyle@gmail.com