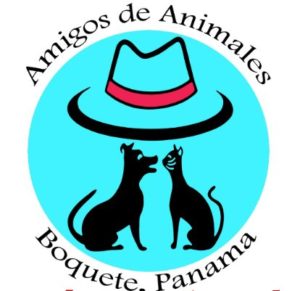 Boquete's Amigos de Animales (friends of animals) mission is to provide low-cost spaying and neutering of dogs and cats and to promote the general welfare of animals in our community. In 17 years, we have sterilized over 23,000 dogs and cats through our financially subsidized monthly clinics.
We not only serve animals in the town of Boquete but reach into Chiriquí Province's remote, mountainous, and indigenous areas to take our services to as many animal populations as possible. Our charitable organization is registered as a United States not-for-profit 501(c)(3) Corporation.
Our pet sterilization clinics are staffed by volunteers and surgeries are performed by Panamanian Veterinarians. We welcome new volunteers and we have training sessions to get you ready to volunteer at one of our clinics.  Click below to learn more about volunteering with Amigos de Animales.
+507.6563.8686
map