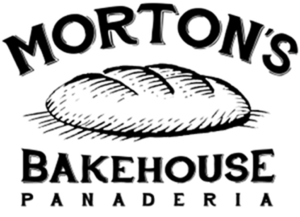 Our name has become a brand: "Morton's" simply means "DELICIOUS BREADS AND PASTRIES". Stop by for our country-famous Bagels, a San-Fran Sourdough, Mort's favorite Jewish Rye, chocolate Babka or sweet Rugelach.
Kosher – Non dairy – Vegan Options
Please visit us at the Tue Mkt at Tap Out
TOURS (2pm by appointment only)
Have you ever wanted to learn how to make Artisan bread?
Join our tours, in English or Spanish!
Mon – Thur 8:00 AM – 6:00 PM
Friday 8:00 AM – 4:00 PM
Sunday 10:00 AM – 3:00 PM
Closed Saturday
+507.730.8499
+507.6242.9387
mortsbakery@gmail.com
Kosher Supervision by Shevet Ahim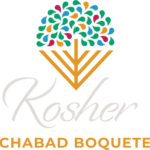 map