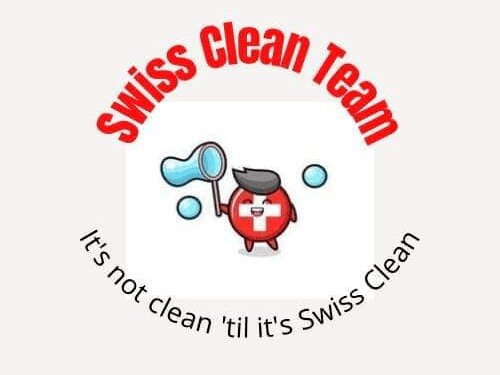 The Swiss Clean Team are specialist cleaners providing deep cleaning services to their many and varied clients. Our clients range from tenants who want to move into a clean home, to sellers looking to exhibit their homes. All Landlords and Sellers understand that a clean, well-maintained, and cared for home will result in either an increase in monthly rental or an increased sales value. Perception is everything. When prospective tenants or buyers walk around a clean, manicured home, they know that they are getting value for their money.
We have been trained in Switzerland to provide the highest quality of specialized cleaning. The Swiss cleaning protocols are way above any other country's and their expectation of what constitutes cleanliness is exceptional.
Once we have deep cleaned a home, we are often asked to become the monthly cleaners of choice, providing an above-average monthly cleaning that maintains the beauty of the home, month in and month out.
Alternatively, we can also just deep clean your windows, or bathrooms. Clean your kitchen like no-one else has ever cleaned it, or scrub your floor with our commercial scrubbing and polishing machine. The choice is yours.
We match your budget.
507.6497.4845
sarahlzipp@gmail.com