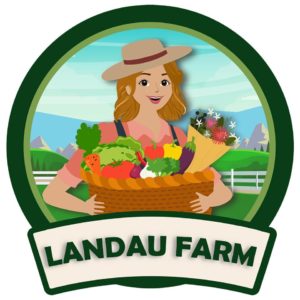 Hello beautiful community of Boquete! We're a local farm in Boquete, offering vegetables boxes for $10 or $15 dollars. You can choose the veggies that go in your box and we make deliveries Wednesday and Friday in the Boquete area.
If you are interested, feel free to contact us through WhatsApp. We'll be happy to help.
These are some of the vegetables we offer but please understand that our inventory varies from week to week:
Cherry tomatoes
Beefsteak tomatoes
Roma tomatoes
Poblano peppers
Jalapeños
Eggplant
Mini bell peppers
Arugula
Kale
Basil
Rosemary
Cabbage
Coming Soon:
Onions
Lettuce
Please contact us for a list of what's currently available.
+507.6107.6144