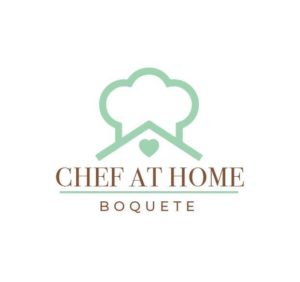 Are you looking to host a gathering at home without the hassle of cooking & cleaning?
Does your group of family or friends want to hang out in the comfort of your home enjoying the best quality cuisine?
Then this is for you!!
What are we talking about?
We offer high quality service in the comfort of your home.
We will work on a menu designed for you,
adjusting to your needs and preferences.
We offer theme nights: Mexican, Mediterranean,
Spanish, Chinese…and more!!!
The sky is the limit!!!
Alcoholic beverages can be included in the package.
We will clean after you finish eating and

leave
your kitchen in perfect order!!
FUN!! We guarantee an event full of FUN!!
Please contact us for more info:
+507.6618.3054
chefathomeboquete@gmail.com
See you in your home