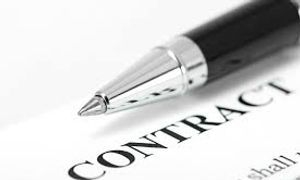 Certified Public Translator
Translator and Interpreter complete with seal and signature. I work with attorneys, companies, doctors, expats, and local residents. No job is too big or too small.
My areas of expertise include:
1. Legal:
– Court Attendance and Translations
– Residency (FBI reports, Social Security, etc)
– Renters lease
– All Contracts
– Death Certificates
2. Medical:
– Doctor Visits and appointments (Making appointments and visits for patients as needed)
– Medical Records
3. Finance:
– Foundations (Translation of creation of Foundations and minutes)
– Corporations
4. Vehicle Services:
– Title transfers
– Sale and Purchase agreements
Availability:
Monday through Friday from 8 am – 5 pm by appointment (medical visits, title transfers)
Emergencies available at any time.
References available upon request.
Contact me with your specific needs. You will receive an accurate quote and delivery time.
+507.6669.4786
mitziclarenash@hotmail.com