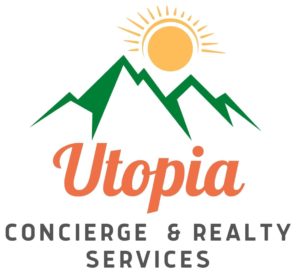 Welcome To Utopia!
Utopia Concierge and Realty Services is a modern, bespoke concierge service and destination management team.
If you need help anywhere in Panama,
call us NOW! +507.787.4185
Or email us at Office@UtopiaConciergeServices.com
Our team is qualified, highly experienced, and waiting to help! Our team is made up of locals and expats experienced in real estate, law, building, human resources, and more.
Each one is a consummate professional, and waiting to help create a 'Panama Experience' that is even better than you dreamed!