Eucraft – Bodo – Stev – Kevin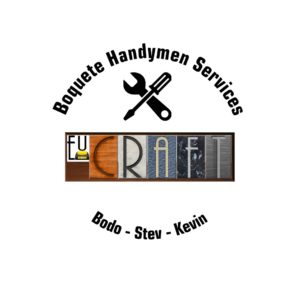 We install a variety of stone countertops for your home or locale, out of marble, granite and silestone, and perform repairs and maintenance on existing countertops. We also install flooring in a variety of materials.
Plumbing and water heater repair
Plumbing: be it a leaky faucet, sink or in-wall break, give us a call
Water heaters: from changing between tank and tankless, regulating pressure to ensure continuous functionality, to cleaning out mineral deposits and soot, or replacing sacrificial anodes, we have you covered.
+507.6651.0113
+507.6696.8058