Lisbeth Méndez
General Contractor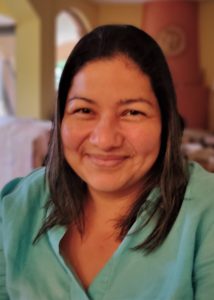 I have built or remodeled eleven homes in Boquete since 2006. I am a civil engineer with a master's
in building administration. I have worked on hydroelectric projects in Dolega, Renacimiento and
Porton. I also worked on a potable water project with the Panamanian government in Chiriquí.
My business includes new buildings, remodeling and repairs. I can build using PCH or M2 (Panel estructural con malla de acero tecnología M2), reinforced
concrete, concrete blocks or structural steel.
I can also do inspections on construction in progress.
I can help with design using the Autocad Program.
I speak Spanish and English.
References are available.