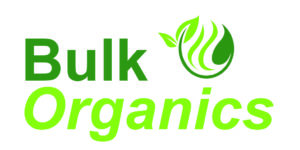 We are community members cooperatively consolidating buying power to meet our needs for organic goods, while minimizing costs and our carbon footprint. Visit our Distribution Center, get your membership, and make your first purchases all in one trip. Becoming a Bulk Organics Buying Club member ($10 lifetime membership) is an easy way to support the efforts of your neighbors and participate in a community activity, while doing one of the best possible things for yourself:)
Our Distribution Center is

in the lower part of Alto Boquete. Our orders are received there, and stored until each member is able to pick up the shares they can use. Members provide the containers for their foods to be weighed into. Goods are mostly priced by the pound.
email is most reliable, but phone service, including whatsapp, is not.
i'll respond to you with the rest of the info and the

inventory list, over 160 items today.