Global Food Providers
Super Food Dehydration Project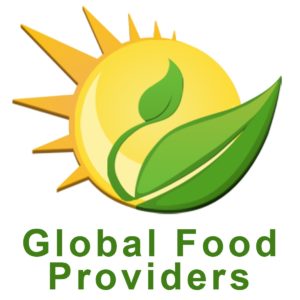 Global Food Providers farm and dehydration center actively grows super foods and leafy greens, dehydrating them for infusion into rice as it is cooking. This offers mass nutrition to the poor, widows and orphans who receive these donated dehydrated super foods.
We love volunteer days where we dehydrate super foods to give to the malnourished, widows and orphans. We appreciate you considering joining us for a volunteer morning, please check our facebook page for upcoming days when you can join us.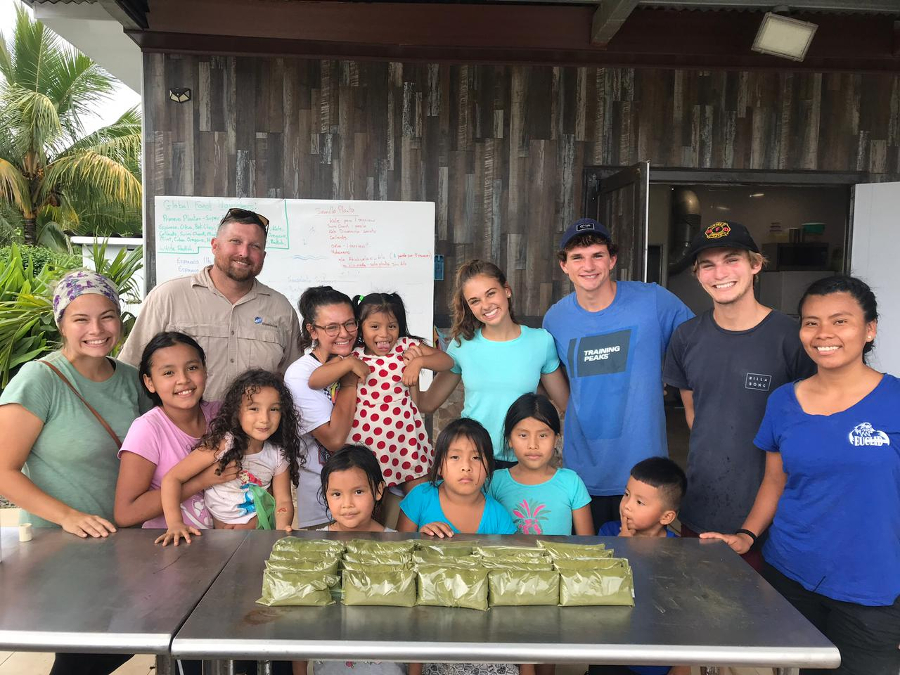 If you would like to donate financially to keep the dehydration center running, we highly appreciate any and all donations. We are USA 501(c)3 non profit if that helps your tax situation. Thank you.
Please watch this video about our dehydration program