Attorneys & Realtor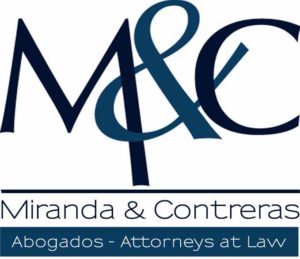 PROPERTY INVESTIGATIONS: Starting with the title, taxes, legal problems, lien, and more, we will find for you all the information that you need to know about a specific property.
COMPLETE CLOSING SERVICES: From the sign of the Contract of Promise of Purchase, through the Final Contract of Purchase, until give you the new titled on your name. Advices about how to perform the contracts and payments; cancel taxes, mortgage, and obtain taxes exoneration.
CONTRACTS: All kind of contract, adapted to your needs, orientated to avoid risk.
CORPORATION AND FOUNDATIONS: Creation of Panamanians Corporation and Foundation, the best way to manage your asset.
IMMIGRATION LAW: Guide you to choose the best Visa. Representation on the procedure.
LABOR LAW: Preparations of the contracts, and representation regarding labour issues.
FAMILY LAW: Representation at the court in divorce cases, by mutual agreement.
LAST WILL AND LIVING WILL FOR PANAMA: Issue a Last will is always a good decision. The living will, as in other countries, allows you to make decision about medical attention, and your representation.
miranda@lawandrealty.net
contreras@lawandrealty.net
+507.730.9113
+507.6645.6343