Artichoke Boquete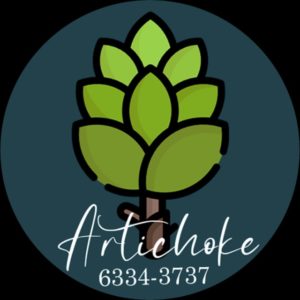 We're Peruvians and passionate about the food. We love the Chifa style (Peruvian and Chinese Fusion) as well as Japanese cuisine.
With that in mind, we decided to bring our style (Artichoke) to the people interested in quality and good taste. We offer delivery service for free in the surroundings of Boquete from Tuesday to Sunday for dinner. Prices range between $6-11 We add dishes to our menu on a regular basis.
Teriyaki Chicken: Chicken breast with our delicious handmade Teriyaki sauce, Artichoke style, accompanied with steamed vegetables.
Beef with Broccoli: Beef with broccoli with soy sauce and rice vinegar, accompanied with baked potatoes.
Spicy Chicken: Shredded chicken in a thick cream based on Peruvian yellow pepper and a touch of nutmeg, served with boiled potatoes.
Sweet & Sour Pork: Pork garnished with an artisanal Chinese-Peruvian style sweet and sour sauce, accompanied by seasonal peppers.
Arroz Chaufa: Mix of fried rice with chicken breast, vegetables, ginger, sillao, and soy, seasoned with the peruvian style.
+507.6334.3737