Furever Pet & Home Services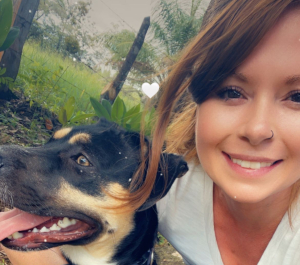 Hello community!
My name is Jordan and I offer a variety of pet services and home cleaning services.
I have pet sitting, dog walking, residential and commercial cleaning experience.
If you're looking for someone who has their own transportation, reliable, personable and with a cheerful disposition, then please contact me.
jordan.kaila@gmail.com
WhatsApp: +507.6819.7887