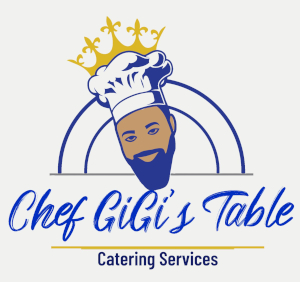 CHEF GIGI'S TABLE Specializes In NYC Style Cuisine With Southern Hospitality.
Our head chef and King of the Kitchen, Chef GIGI, reinvents and prepares traditional SOUL FOOD and SOUTHERN COMFORT FOODS using the FINEST and FRESHEST local ingredients. All of Chef GiGi's dishes are homemade, slow cooked, and made with love.
Chef GiGi's Table serves hot and delicious made-to-order entrees, soups/stews, sides, salads, breads and desserts from our menu daily (available for pickup from our Alto Boquete location). We are also available to meet your catering needs including personalized menus and meal modifications. Yes, we have vegetarian options! Our dishes are rich and robust in flavor; our baked goods are artisanal and decadent.
Join our WhatsApp group (507) 6315 7427 for the weekly menu offerings and specials.
Or email us at chefgigistable@gmail.com for more information or to place an order.
We are ready to serve you!