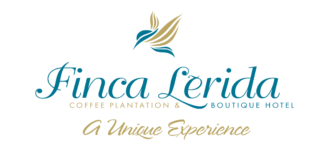 Our International menu is headed by chef and a sous-chef working along with a maitre´d and a team of service and culinary professionals.
In the midst of this little paradise these professionals have designed a traditional menu enriched with their own creations, incorporating fresh ingredients and savory seasonings into fine cuisine.
Seafood, meats, pastas, soups, gourmet sandwiches and local dishes are served in the midst of lively birds and sights of our beautiful and antique coffee Estate.
Vegetarian Friendly
Restaurant
Breakfast 7:00AM – 10:30AM
Lunch 12:00PM – 3:00PM
Dinner 6:00PM – 8:45PM
Bar
Monday – Friday 4:00PM – 8:45PM
Saturday & Sunday 12:00PM – 8:45PM
Prior reservations are required at all times, with pleasure you can contact us via Whatsapp
+507.720.1111
+507.6671.7894
recepcion@fincalerida.com
map