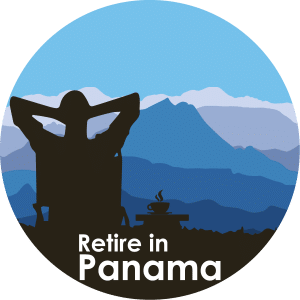 It's More Than a Tour . . . It's an Experience
Retire in Panama Tours offer an exclusive seven night, six full day tour across the country of Panama from Panama City to the Chiriquí Highlands.
Our Exclusive Semi-Private Tour (6 – 10 people only) offers you more direct access to our Panama Relocation Experts through out the tour, so you can be sure all your questions about Panama are answered.
The cost of the tour includes airport pickup, seven nights in some of the nicest hotels in Panama, full transportation across the country, three meals a day, and your flight from Chiriquí province back to Panama City.
US Line +1.786.282.6302
Panama Line +507.6257.1832
info@retireinpanamatours.com