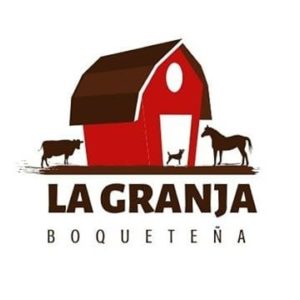 We are an animal feed store in a convenient spot!
We offer food and meds for animals (company & production).
Dra Dalkys sees patients by appointment on Wed & Fri.
We now offer you delivery service! Whatever you need, we'll take you to your doorstep.
Our service is to take you food, medication, bales, concentrate quintals for all kinds of animals, we can even go get your pet for a bath and grooming day.
Mon – Fri 8AM – 5PM
Sat 9AM – 4PM
Closed Sunday
+507.787.3007
+507.6994.8636
info@lagranjaboquetena.com