Charlotte Summers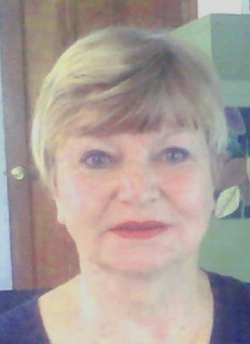 Individual language tutoring (Spanish and English) for ADULTS with basic communication skills in the target language, but with an interest in improving grammar, conversation, vocabulary, listening and reading comprehension.
Beginning and intermediate levels of Spanish are accepted.
Intermediate and advanced levels of English are accepted.
The tutor is a native English speaker who speaks Spanish at level C-1 (advanced). She has a BA in Spanish as a Second Language from San Francisco State University, and has certification as an English as a Second Language Instructor Abroad. (St. Giles College). She has been teaching in Boquete for 10 years. She teaches in person for Boquete residents and online for students living outside the area.
Competitive rates offered. No minimum number of classes required. Students begin and end instruction whenever they want. Classes are scheduled according to mutual availability. Afternoons and evenings available.
+507.6409.0298