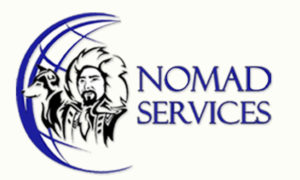 At Nomad Services, we offer you the following services:
– Translation of legal, medical, scientific, and educational texts, theses, monographs, among others.
– Interpretation of conversations, meetings, and conferences.
– Transcription of audio material (songs, talks, etc).
– Subtitling of visual material (films, videos, etc.)
– Preparation and correction of written material.
– Preparation and editing of audio, video, and images.
– Management of social networks.
En Nomad Services, te ofrecemos los siguientes servicios:
– Traducción de textos legales, médicos, científicos, educativos, tesis, monografías, entre otros.
– Interpretación de conversaciones, reuniones, y conferencias.
– Transcripción de material auditivo (canciones, charlas, etc).
– Subtitulado de material visual (peliculas, videos, etc).
– Confección y corrección de material escrito.
– Confección y edición de audio, video, e imágenes.
– Manejo de redes sociales.
Miembro de/ Member of: APTI
Contáctanos/Contact us:
MOISÉS RIOS TORRES
Traductor Público Autorizado/Authorized Public Translator
English-Spanish and vice versa/Inglés-Español y viceversa
507.6609.8934
507.6571.6125
nomadtranslationspty@hotmail.com