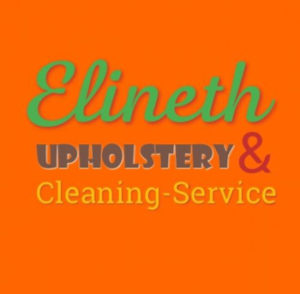 Elineth Upholstery offers an Upholstery Service
and a Special Cleaning Service.
Upholstery:
We re-upholster Couches of different sizes, Chairs and more; we also make Cushions according to the customer's need. We use materials that the person can get in David or by Internet, or we can supply materials.
Cleaning Service:
We have an Special Cleaning Service for Couches, Chairs, Rugs, Mattresses and more.
Our cleaning machine is from Germany and it will make fast work of your project and do an excellent job.
We use organic products for cleaning and also special products for cleaning different stains on carpets, sofas and more.
We offer a warranty with all of our services and prices vary with the size of the job and what's required.