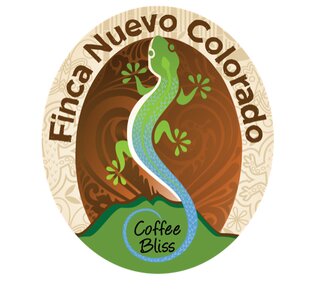 We are a small organic coffee farm high above beautiful Boquete, Chiriqui, Panamá where we grow the world's best café …
BOURBON & GEISHA.
This small finca in the shadow of Parque Nacional Volcán Barú, began producing high quality arabica coffee in 2010 – harvesting the existing heirloom bourbon while slowly planting Panama's exquisite geisha which will become our primary variety by 2022.
We have placed in the Best Of Panama (BOP) cupping competition with our natural-processed Café Bourbon, and our new Café Geisha is already in demand.
We strive to make each year an improvement in process and care for the trees, our rainforest soil, and indigenous workers. Our farm is organic, situated at 1800+ meters elevation, and is covered by 30-40m high native hardwoods providing shade to our coffee and habitat for many species of birds and forest animals.
Besides processing coffee, we built a Walpini to grow flowers, vegetables and trees for sale. We have many fruit trees on the farm.
Tours are $20 per person and tailored to your interest and curiosity.
Call me!!!
507.6966.2691
steve@fincanuevocolorado.com

map