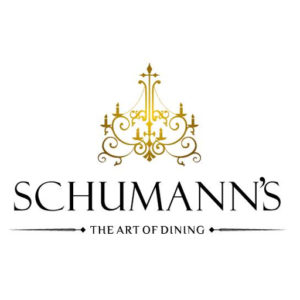 SCHUMANN'S the art of dining was manifested by private chef Claudia Schumann to inspire, guide and entice members to enjoy their daily meals by elevating them to something special.
'Fine Cuisine' made accessible.
Our restaurant is open by 24 hour pre-reservation only and a minimum of 6+ guests. We are creating 4 to 8 course menus and no ala carte. Prices range from 65 to 155 USD per person.
We offer international wines and spirits, aside from our own Artisan spirits, distilled in-house.
The restaurant is nestled within Jardin Encantado Rainforest Park, please click the button below for information on our Daily Tours.
+507.6657.5555

info@schumannsrestaurant.com