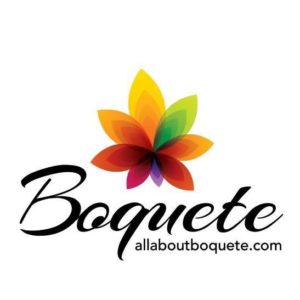 Boquete Concierge provides assistance in many ways, from shopping services to travel to tours to relocation services. Contact us with your needs!
We do the shopping for you. No membership required.
Whether a tourist, adventurer or future expat, we will design a perfect day or more for you based on your interests & budget.
Our expat tours are aimed at those who have an interest in retiring to Boquete. We provide in-depth information on Boquete.
Boquete is an eco-traveler and adventure seeker's paradise. Whether a newbie of a seasoned adventure seeker, we will create the perfect experiences for your groups level. We can provide all the tourist information you will need for an amazing vacation.
+507.6607.4060
margieotl@gmail.com