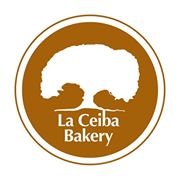 The concept of La Ceiba Bakery was born from our innovative and entrepreneurial spirit, to produce allergen-free products and impact the daily lives of people seeking better health.
Our business is a local artisan bakery that started in 2011 based on values, commitment and passion to maintain the traditional processes of the best bread.
Bagels – English Muffins
Extensive Selection of Breads, including:
Beet (Vegan) – Cassava – Coconut
Multi-Grain – Potato – Quinao
Sweet Treats, including:
Brownie (rice flour) – Cinnamon Rolls
Almond or Coco Cakes (Keto)
Please contact us for pickup or delivery instructions.