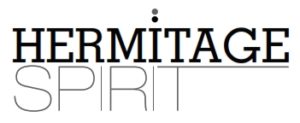 HERMITAGE SPIRIT
International Exclusive Distribution Agency
The HERMITAGE SPIRIT Corporation is headquartered in Alto Boquete, Panama with offices in China, Hong Kong and France. With our strategic partners in Asia and Europe and connections with the world's most exclusive wine traders, spirit distillers and liquor experts, at the HERMITAGE SPIRIT we build multi-channel distribution networks that serve consumers across the world.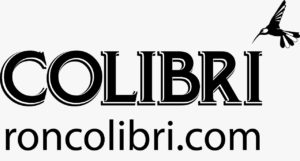 COLIBRI CHIRIQUI
Artisan Spirit Distillery
COLIBRÍ, a craft distillery producing artisan spirits in the Chiriqui highlands of Western Panama.
We go far beyond the oak, aging most of our rums with native wood in Panama.
A smooth & earthy Vodka made from Yuca & Geisha Coffee liquor complete our core range of spirits. Characterized by its floral and citric notes and extremely smooth taste. The flavor is of sweet florals, citrus blossoms, jasmines, honeys and certain types of fruits to name but a few.
Our rums are aged in Bourbon casks, European white oak and tropical creole oak, blending their aromas and spicy notes.
FAR BEYOND THE OAK! COLIBRI is aging rum with a wide range of wood from Panama, the Amazon, North America and Europe.
Call us for a special tasting.
Hermitage Spirit +507.6657.5555
Colibri Chiriqui +507.6686.8777
You can also buy directly from our distillery. For any other orders we ship with Uno Express or Fete Chavalles whichever you prefer.