Buenos Vecinos de Boquete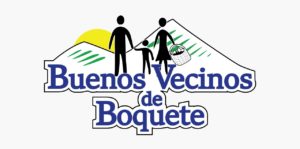 Buenos Vecinos de Boquete (Good Neighbors of Boquete) is a small, all volunteer group providing non-perishable food items on a monthly basis to some of Boquete's most needy community members. The majority of food recipients are indigenous, elderly, handicapped, and single mothers.
Funds to purchase food are generated by promotional activities and much-appreciated donations for the community.
buenosvecinos79@gmail.com