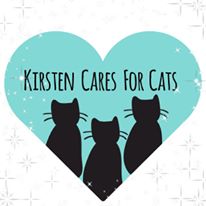 Every month we purchase 20 bags of Kirkland cat food and then some for the over 170 cats we feed every month at the feeding stations throughout Boquete.
At these feeding stations the cats are sterilized. Most of the cats are feral and thus we trap them, bring them to the Los Amigos de Animales sterilization clinics then return the cats back to their communities.
This is known as TNR, trap, neuter and return. We are doing our part to control the overpopulation and spreading the word of how important STERILIZATION is.
Please reference "for the cats." when donating using the link below, thank you for supporting the kitties.
zoeyquimby@gmail.com