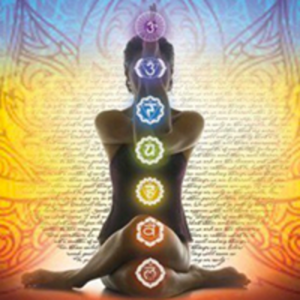 Slow and Powerful Vinyasa
Tue, Thur @ 7:00 – 8:00 am
Slow and powerful Vinyasa is an ALL levels class to build strength, flexibility and awareness.
Class will challenge you in a way that
will make you feel empowered while
finding peace and balance.
Therapeutic Yoga for the spine
Mon, Wed, Fri @ 10:00 – 11:00 am
Therapeutic Yoga is designed to relieve back pain and sciatica by realigning the sacrum and releasing tension from the low back, hips and glutes. Class consists of gentle movement sequences to help improve the body's movement patterns. Class sequence also includes joint releasing, balancing, breathing techniques, and guided relaxation. Requests are taken at the beginning of class if there is a particular area of focus needed.
Individual session are also available by appointment.
Yin yoga was developed to penetrate deep into connective tissue expanding flexibility while invigorating the energy centers of the body (nadis) to release blockages and increase your energy flow.

Poses are held for 3 minutes to allow the muscles to relax completely while focusing on breath to calm the mind.
This is a very meditative and reflective practice.